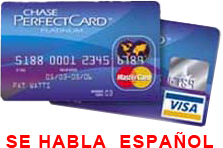 Generators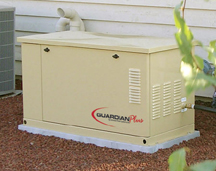 We Install /Supply /Service Generators!
We are your full-service generator supplier! We do both installations and bi-annual services. We are pleased to offer upfront, straight-forward pricing and can give you the total job cost right when we are at your home! No more waiting a week for an "estimate". We will give you the cost on the spot!
We are also pleased to offer a Free first generator maintenance with every generator installation.
We will be more than happy to give you pricing showing you different options and let you chose what would work best for you and your budget.
Click here to go to a generator Sizing website to help you decide what size generator you need for your home!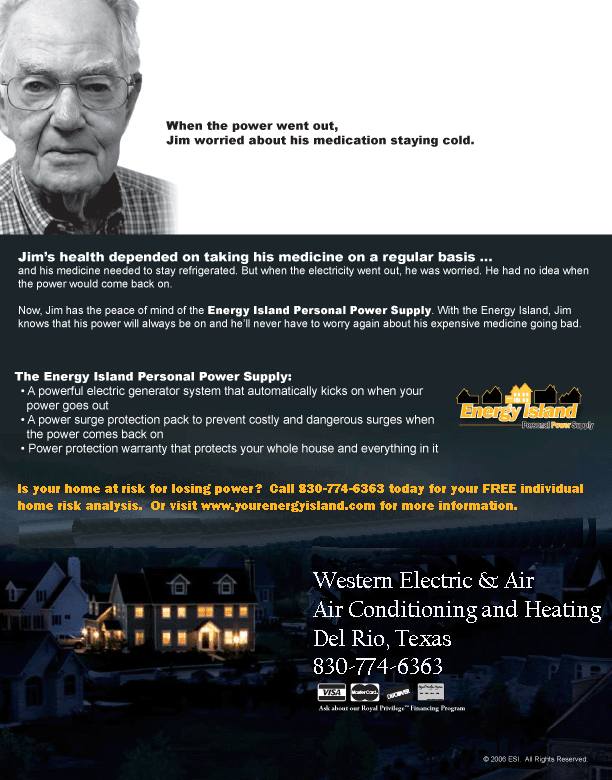 Overloading Electrical Circuits
Electricity has enriched our lives. Despite the many benefits, electricity can also bring danger -- the most common being house fires. It is estimated that over 40,000 residential fires are caused by electrical systems every year in the United States. Causes include arc faults, short circuits, or overloading of electrical circuits. This article discusses overloading electrical circuits.
First, we must understand some basics about typical home electrical systems. The electrical service enters the house and connects to a main electrical panel. From the main electrical panel, wires run in different directions throughout the house to power lights, outlets, ceiling fans, air conditioners, and various other direct-wired electrical appliances. These wire-runs are called branch circuits.